ASIS Certification Preparation Training Courses and Study Groups
Are you looking to pass your ASIS CPP, PSP, PCI or APP certification? Our volunteers coaches, mentors and instructors can help you pass your certification on your first attempt and learn from other certified security professionals . This is also a great opportunity to network and share your knowledge, experience and good practices on preparing for your certification exam and more. If you are interested in pursing CPP, PSP, PCI or APP training and joining an ASIS certification study groups sign-up below.
📚 Fall 2023 Virtual CPP & APP ASIS Certification Study Group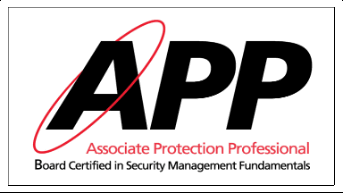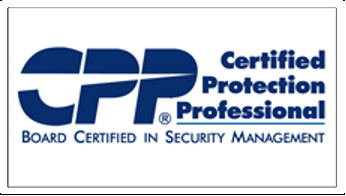 Open For Registration
We are planning a COMBINED Virtual Certification Study Group in Fall 2023 for Certified Protection Professional (CPP) and Associate Protection Professional (APP).
Members $150, Non-Members $200
🗓️ Information Session: July 7, 2023 at 12pm.
This is a unique opportunity to network with other peers, acquire important knowledge, and prepare for your certification exam. The entire program will be run virtually. Sessions will be held biweekly for six to eight consecutive weeks (depending on the certification), and will be two and a half hours in length. This course follows the ASIS official curriculum.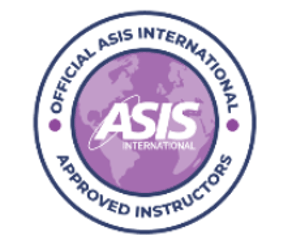 This event is available for all members and nonmembers of  ASIS International Canadians chapters
For any questions, please contact Raphael Duguay, CPP, PSP at raphaelduguay@hotmail.com
Benefits of Certification
Demonstrate your advanced knowledge in security management
Elevating your stature in the profession and gain instant professional credibility
Gaining a competitive edge in the marketplace and stand above the competition
Enhancing your career and earnings potential. ASIS certificants earn an average of 20% higher salaries than those without an ASIS certification (per ASIS Certification Survey – April 2019)
Broadening experience and training
Enjoy personal satisfaction and professional achievement 
The Value of an ASIS Certification to Your Employer
Build a strong, dedicated team committed to high standards and continuing professional development
Promote ongoing enhancement of critical job knowledge and skills
Feel confident that your staff are using best practices
Recruit the most qualified professionals
Reinforce or elevate your organization's reputation and credibility
Certification News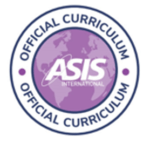 The ASIS foundation also offers certification scholarships every year.
The Ottawa chapter regularly host certification webinars and study groups based on the demands of its members.
In 2021 the Ottawa Chapter received a grant from the ASIS foundation to use CPP starter kits and hosted virtual certification study group.
If you are interested to know more about certification, if you have questions about certification program or would like to sign-up to a certification study group contact us (link here).
Advance Your ESRM Skills with a Brand-New Certificate Course
Demonstrate your competency in the growing practice of Enterprise Security Risk Management (ESRM) with a brand-new certificate course. Completely self-paced and online, the ESRM certificate will give you the fundamental knowledge and skills needed to partner with your executive team to better manage security risk. Register here.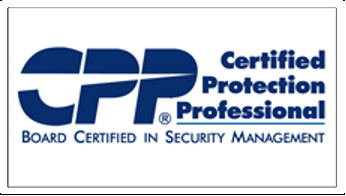 Certified Protection Professional (CPP

Ⓡ

)
The Certified Protection Professional (CPP) is considered the "gold standard" for security management professionals. This certification validates your knowledge in all areas of security management. Eligibility requirements include 5-7 years of security experience and 3 years in responsible charge of a security function.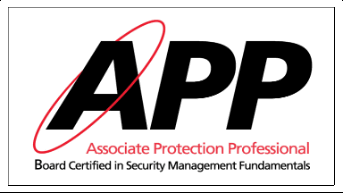 Associate Protection Professional (APP)
The Associate Protection Professional (APP) designation provides the first "rung" on the security manager's career ladder. It is for those with 1-3 years of security management experience and measures the professional's knowledge of security management fundamentals, business operations, risk management, and response management.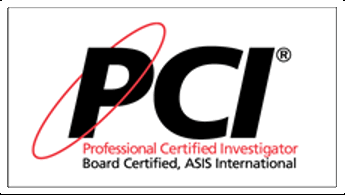 Professional Certified Investigator (PCIⓇ)
The Professional Certified Investigator (PCI) certification provides demonstrable proof of an individual's knowledge and experience in case management, evidence collection, and preparation of reports and testimony to substantiate findings. Requirements include 3-5 years of investigations experience, with at least two years in case management.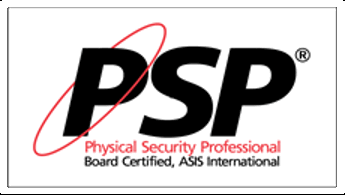 Physical Security Professional (PSPⓇ)
The Physical Security Professional (PSP) demonstrates your knowledge in physical security assessments, application, design, and integration of physical security systems, and implementation of security measures. Eligibility requirements include 3-5 years of experience in the physical security field.