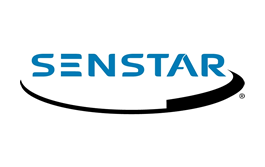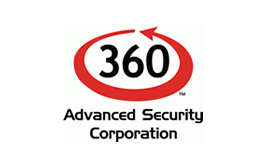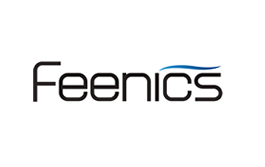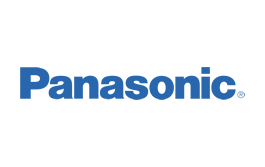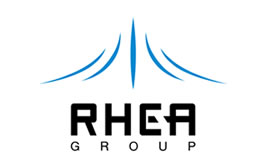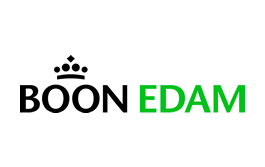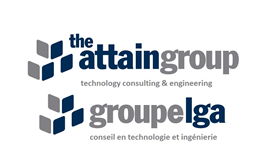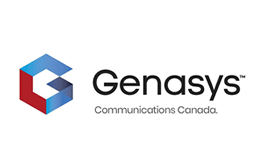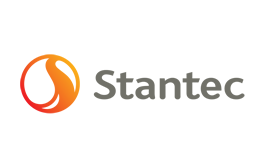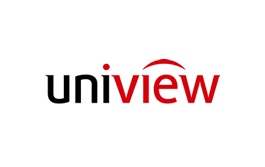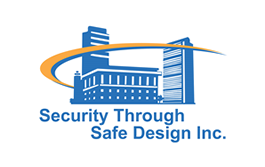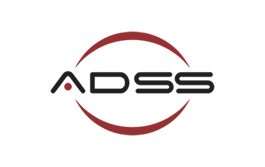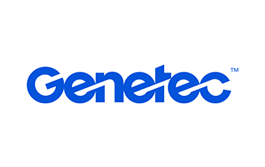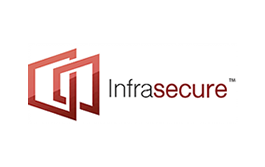 For over 30 years we have been the voice of corporate security in the National Capital Region. Chapter 140 finds itself in a unique place in Canada and unique in its member composition having civil servants, the private sector, and student security representatives from Canada's capital.
Our goal is to be leaders in member education and the place where government, business, and educational institutions turn for security support and information.
Please contact us for any information about corporate security. We are the representatives of ASIS International, the world leaders in security for over 60 years.